:

:

:

SecureKnowledge Weekly - GW Architecture and Packe...
SecureKnowledge Weekly - GW Architecture and Packet Flow
Last week we have been talking about How To Aggregation SK. This week we have something even better: Check Point Security Gateway Architecture and Packet Flow.
This amazing article should be on your bookmarks if you are interested to look under the hood of the fifth generation security gateway. As in the previous case, the article aggregates all relevant documents, solutions and technical guides relevant to the gateway functionality:
R77 and R80.10 GW architecture papers,
Packet Flow charts,
ATRGs for all functional parts and modules: IPS, VPN, CoreXL and SecureXL, Application Control and many other features,
and Performance Optimization Best Practices
Among this collection, my personal favorite is R80.10 Security Gateway Architecture.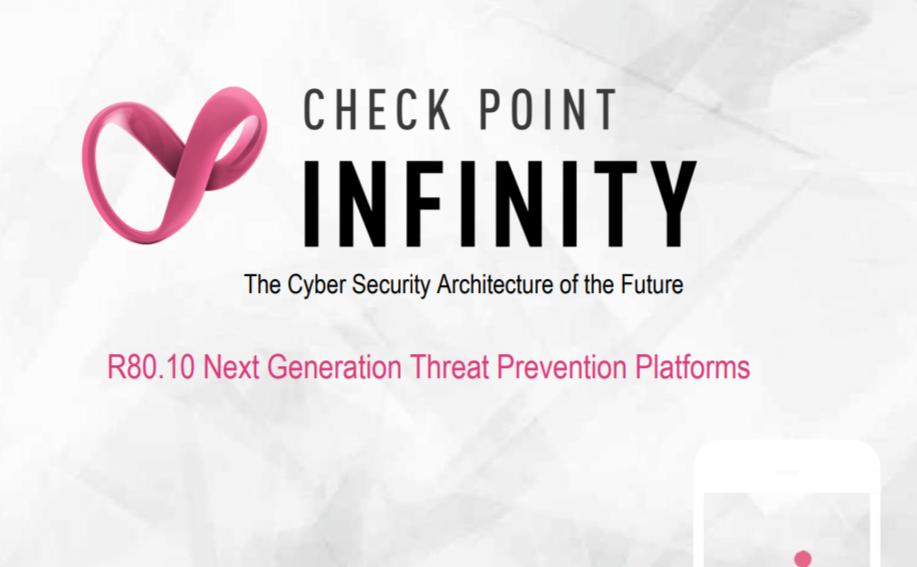 It is a 13 page document describing all the architecture changes of the gateway: R80 Enhancement, Unified Policy structure and machining, Content Inspection logic and Dynamic Policy Updates.
Stay tuned for our ne
...;
TO READ THE FULL POST
it's simple and free