SecureKnowledge Weekly - Content Awareness ATRG

Content Awareness is one of the new features of R80.10. Using Content Awareness blade as part of Firewall policy allows the administrator to enforce the Security Policy based on the content of the traffic by identifying files and its content.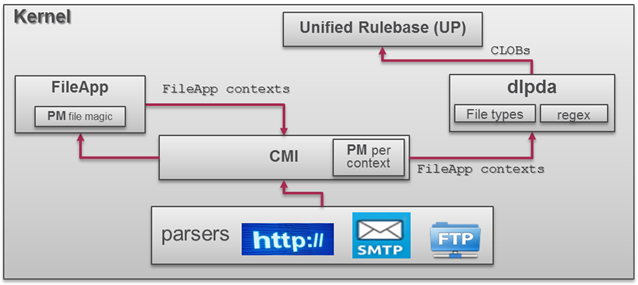 If you are interested to take a peak under the hood of this feature, here is ATRG: Content Awareness (CTNT) for you. It describes flows, dependencies and troubleshooting commands for Content Awareness blade.
;
TO READ THE FULL POST
it's simple and free
3 Comments